Thankfully, a resurgent virus has not yet derailed the U.S. employment recovery. The gain of 1.8 million jobs in July, while significantly slower than the 4.8 million gain in June and the 2.7 million gain in May, at least shows that things are moving forward, however fitfully. Perspective has never been so important, however. Nonfarm jobs are 12.9 million below the February level. We have a long way to go.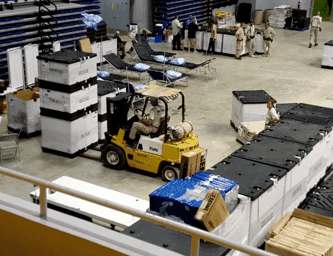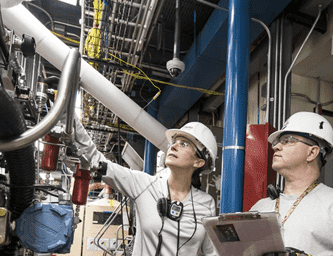 The July jobs data for the U.S. manufacturing sector paint a different, more worrisome picture. Not only did the factory sector barely participate in the overall U.S. gain, the manufacturing data arguably suggest a warning sign for the months ahead. Manufacturing added 26,000 jobs in July, a fraction of the 357,000 gain seen in June and the 240,000 gain during May. Of greater concern, the July manufacturing job gain was almost entirely due to a slightly more than 39,000 employment addition in the motor vehicle and parts industry. Outside of autos the manufacturing jobs picture was broadly negative with a few small exceptions. Job losses were seen in primary metals, fabricated metal products, machinery, computer and electronic products and electrical equipment and appliances.
July weakness in manufacturing employment growth came in spite of strong output growth in June and a strong ISM manufacturing report for July. A globally resurgent coronavirus is likely generating new disruptions in manufacturing supply chains. Add in growing tensions with China and border issues of various kinds and you have weakening manufacturing employment. A faltering factory sector jobs picture could very well prove to be a weight on the back of a U.S. job market struggling to gain momentum. The all-clear should not yet be declared for a smooth U.S. employment recovery.