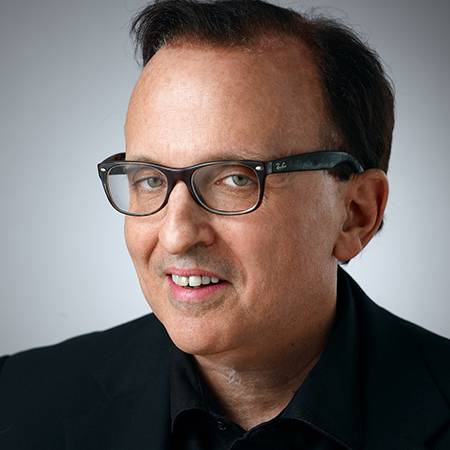 During his extensive career as a Washington, D.C. economist, Cliff Waldman, New World Economics CEO, has been an active and in-demand public speaker on topics ranging from the U.S. and global economic outlooks to new markets, productivity, and automation. While he has spoken throughout the US, he has also appeared in Germany, Canada and South Africa. Cliff visited South Africa right after the fall of the apartheid government to give a series of lectures on survey methods and statistical analysis. His lectures formed the basis for South Africa's present-day small business research program. As a rising voice in the D.C. policy research community, Cliff has made appearances at events on Capitol Hill and in major think tanks. He is the host of Manufacturing Talk Radio's "Cliff Notes on the Global Manufacturing Picture" which is now in its fourth year. 
From 2003 to 2018 Cliff served as Senior Economist and Chief Economist of the Manufacturers Alliance for Productivity and Innovation (MAPI). He has spent nearly two decades writing and speaking on the global economic picture as well as range of issues of central importance to the manufacturing sector, including productivity, demographics and emerging markets. Cliff recently published a paper with Indiana University on competitive challenges in U.S. manufacturing. His career has also included tenures as an economic researcher with a state government forecasting and policy research unit as well as with a small business research team in Washington, D.C.  Cliff directed a large contract for the Small Business Administration on the entrepreneurship potential of the veteran and service-disabled veteran population. He has won three national research awards.
As a leader in the economics community, Cliff served two years as Chairman of the Board of the National Economists Club. In 2019 he served as co-chair of the National Association for Business Economics (NABE) manufacturing roundtable.  In 2018 he was awarded the Certified Business Economist (CBE) designation by NABE. He received his M.A. in economics from Rutgers University.