Webinar Presented by

New World Economics presents a quarterly publication that showcases comprehensive data on recent activity, the economic outlook, and business plans of the U.S. small manufacturing economy.
In addition to the report, we are offering a quarterly webinar presented by Cliff Waldman, the CEO of New World Economics. The First Webinar is Free! Sign up and gain access to insight on data from more than a half-century of surveys conducted by the National Federation of Independent Business, Washington's leading trade group for small businesses.
Join us on April 26th for our webinar, The Economic Outlook for Small Manufacturers, presented by New World Economics CEO Cliff Waldman.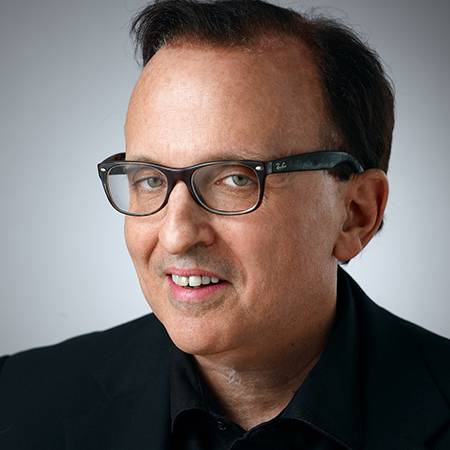 Sign up now