Unlock Insights on Small Manufacturer's Economy
Discover the pulse of the U.S. small manufacturer's economy with New World Economics' insightful quarterly publication and complimentary first webinar, featuring expert analysis and data-driven forecasts presented by CEO Cliff Waldman. Stay informed on trends and business plans shaping the sector, and benefit from a wealth of knowledge based on over 50 years of National Federation of Independent Business surveys.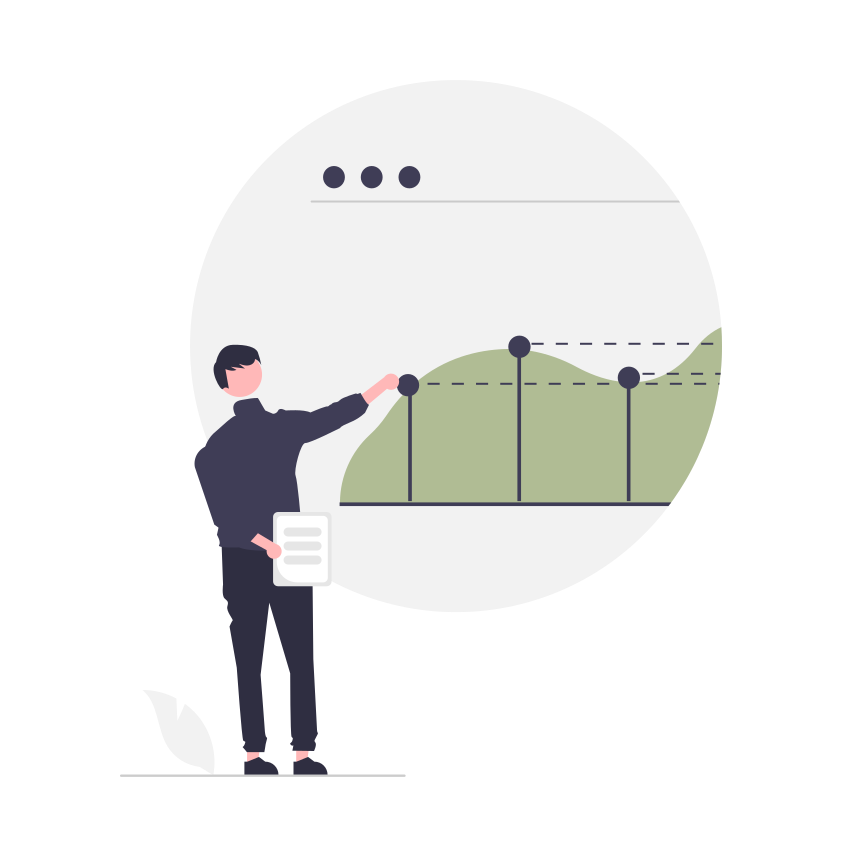 Experience Our Small Manufacturer's Report Today!
Explore the depth and value of our comprehensive report on insight about small manufacturers insights by visiting our demo page. Get a firsthand glimpse of the data and analysis that will empower your decision-making in this ever-evolving sector. Don't miss out, click here to access the preview now!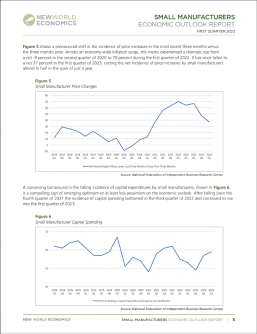 Subscribe for Exclusive Access: Stay Ahead in Small Manufacturer's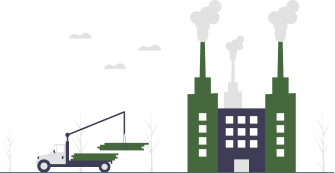 Choose the subscription that suits your needs best with our two convenient options: a quarterly or yearly plan. Stay updated on small manufacturer's insights with our comprehensive reports delivered directly to your inbox, ensuring you never miss a beat in this dynamic industry. Select the perfect subscription for your requirements and gain the edge you need to thrive.
The Expert Behind New World Economics In-Depth Small Manufacturer's Reports
In an uncertain time, Cliff Waldman started New World Economics three years ago to create a full-service economic consulting firm exclusively for manufacturers.Cliff has developed South Africa's small business research program and is known for his public speaking and research. He is now in his 5th year hosting his Manufacturing Talk Radio. As a leader in the economics community, he has chaired the National Economists Club and co-chaired the NABE manufacturing roundtable. Cliff boasts a Certified Business Economist in 2018 and an M.A. in Economics from Rutgers University in 1990.